Plastic Glass S.r.l. manufactures GRP Pipe and Fittings ranging from Ø15 mm up to Ø4800 mm with any thickness. On customer request and drawing, prefabricated fiberglass pipe system can be realized to solve issues related to transportable size limit. Assemblies and installations on site can be included in scope of supply of Plastic Glass S.r.l..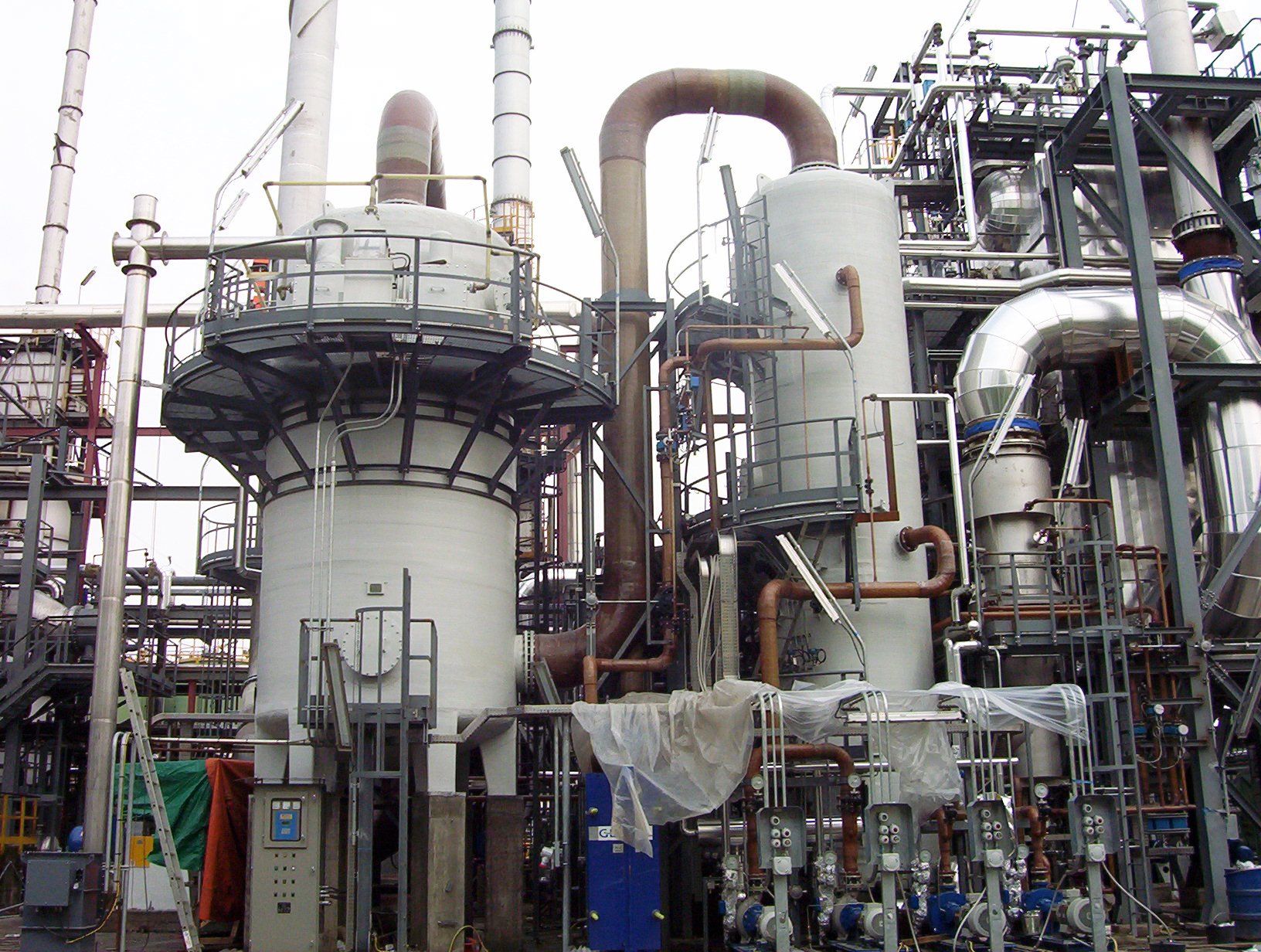 Thanks to the implementation of dedicated projected fittings, particular pipe layouts, routings and geometries can be carry out to solve all space problems and meet every customer need.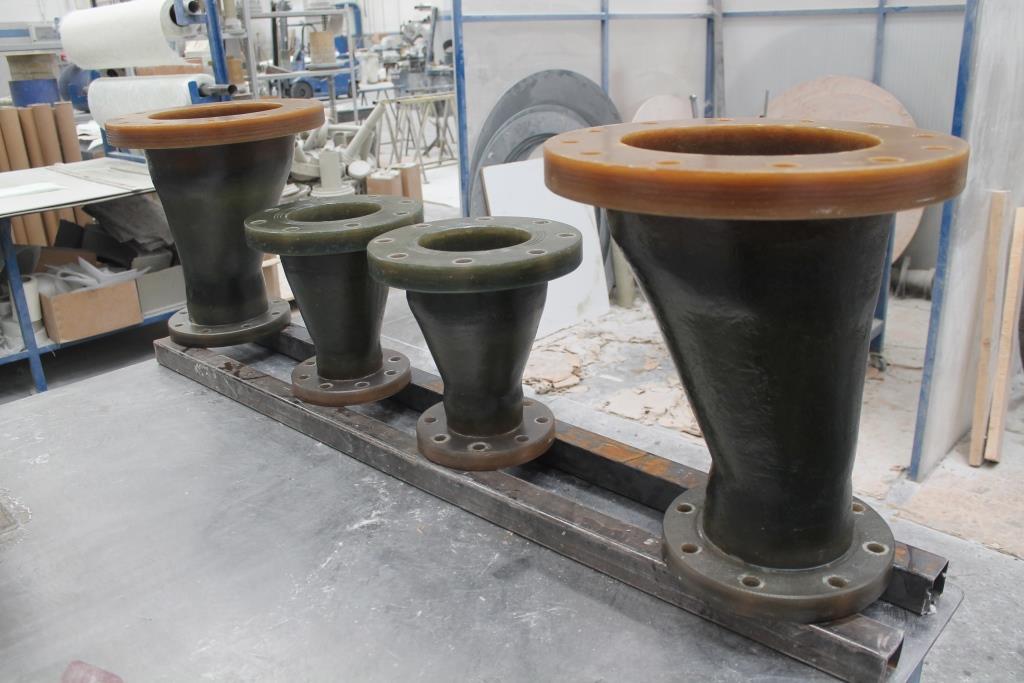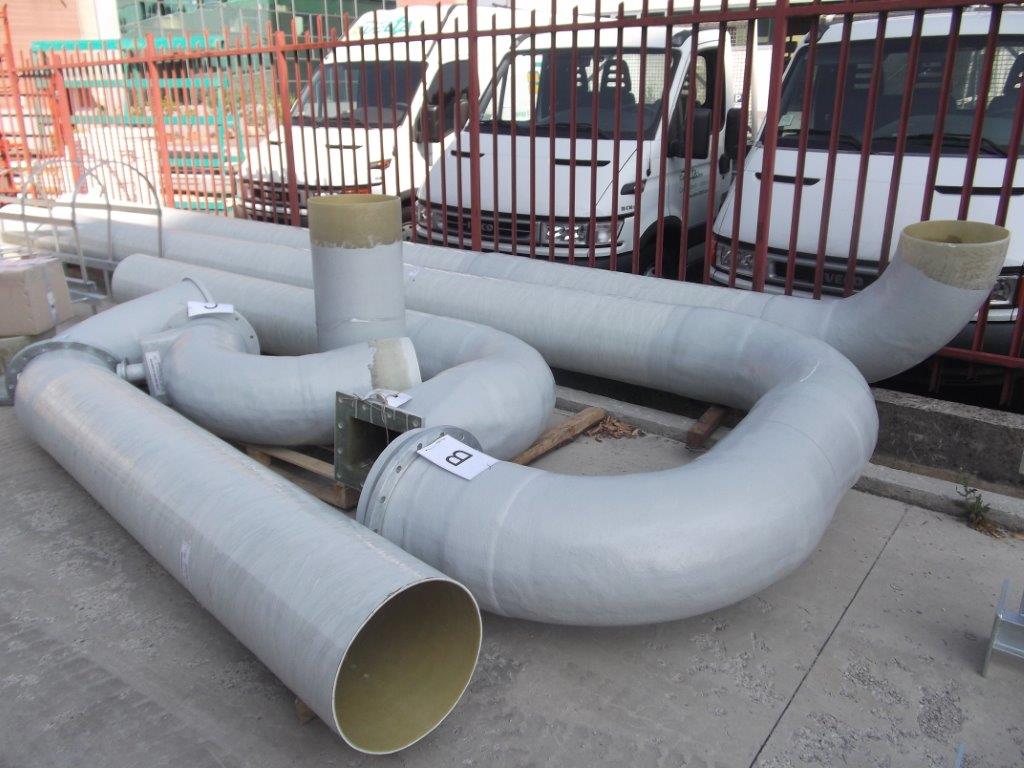 Plastic Glass S.r.l. is historically recognized as a highly specialized company in the production of Thermoplastic Liners (PVC, PP, PVDF, HALAR, ...) and External Coatings for protection from aggressive chemical and atmospheric environments.
In addition, specific Refractory and Insulation support systems have been developed to meet the needs of all customers.