Plastic Glass S.r.l., founded in 1987, is present from thirty years on the market of Fiberglass (GRP - Glassfiber Reiforced Plastic) Equipments production for chemical, pharmaceutical and petrolchemical industries, in water depuration, gases treatment and where are present issues due to chemical corrosion, electrical and thermal insulation and where are required high mechanical performaces keeping lightness.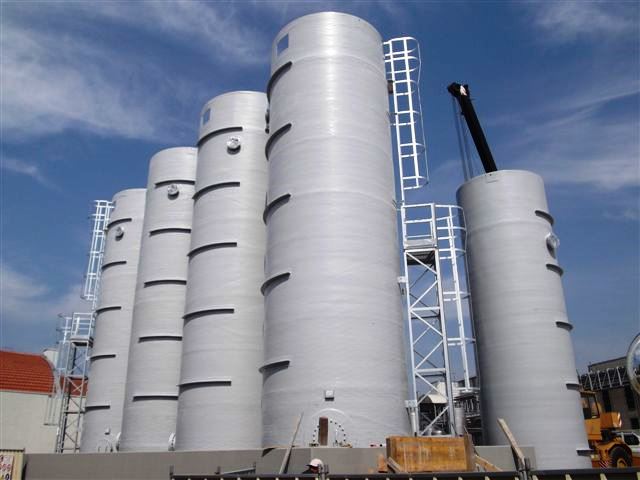 Its modern facilites for GRP manifacturing like Filament Winding Machine, along with a strict selection of raw materials, allow to satisfy the demands of the most attentive and demanding cusomers.
The design and manufacturing of Equipments of any Diameter and Height and piping lines with particular Routing and Layout are the daily challenges that Plastic Glass S.r.l. faces to satisfy its customers with maximum availability and professionalism.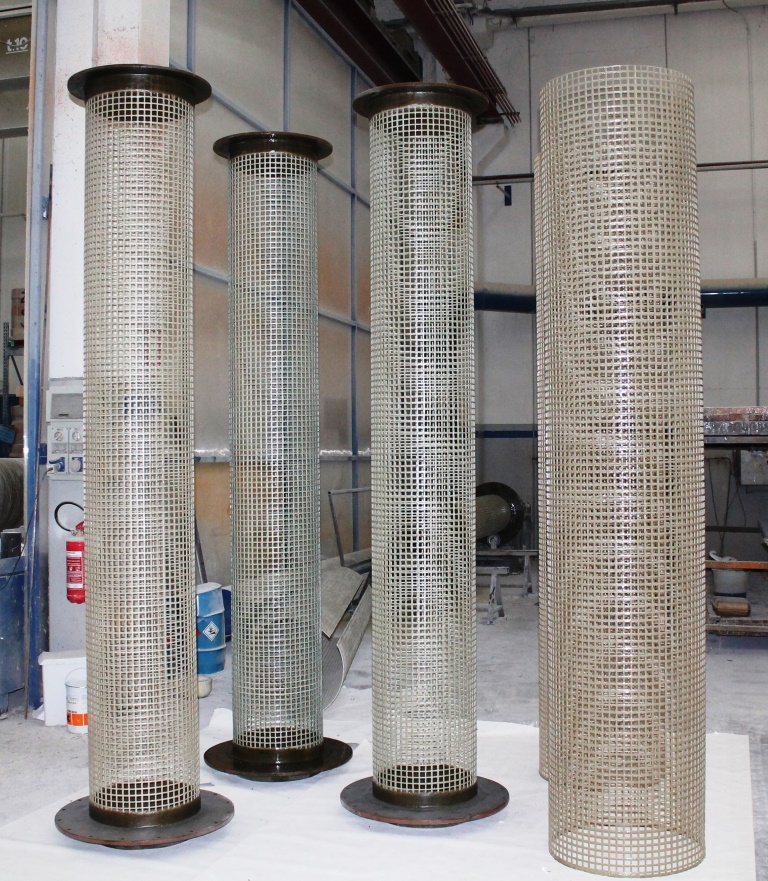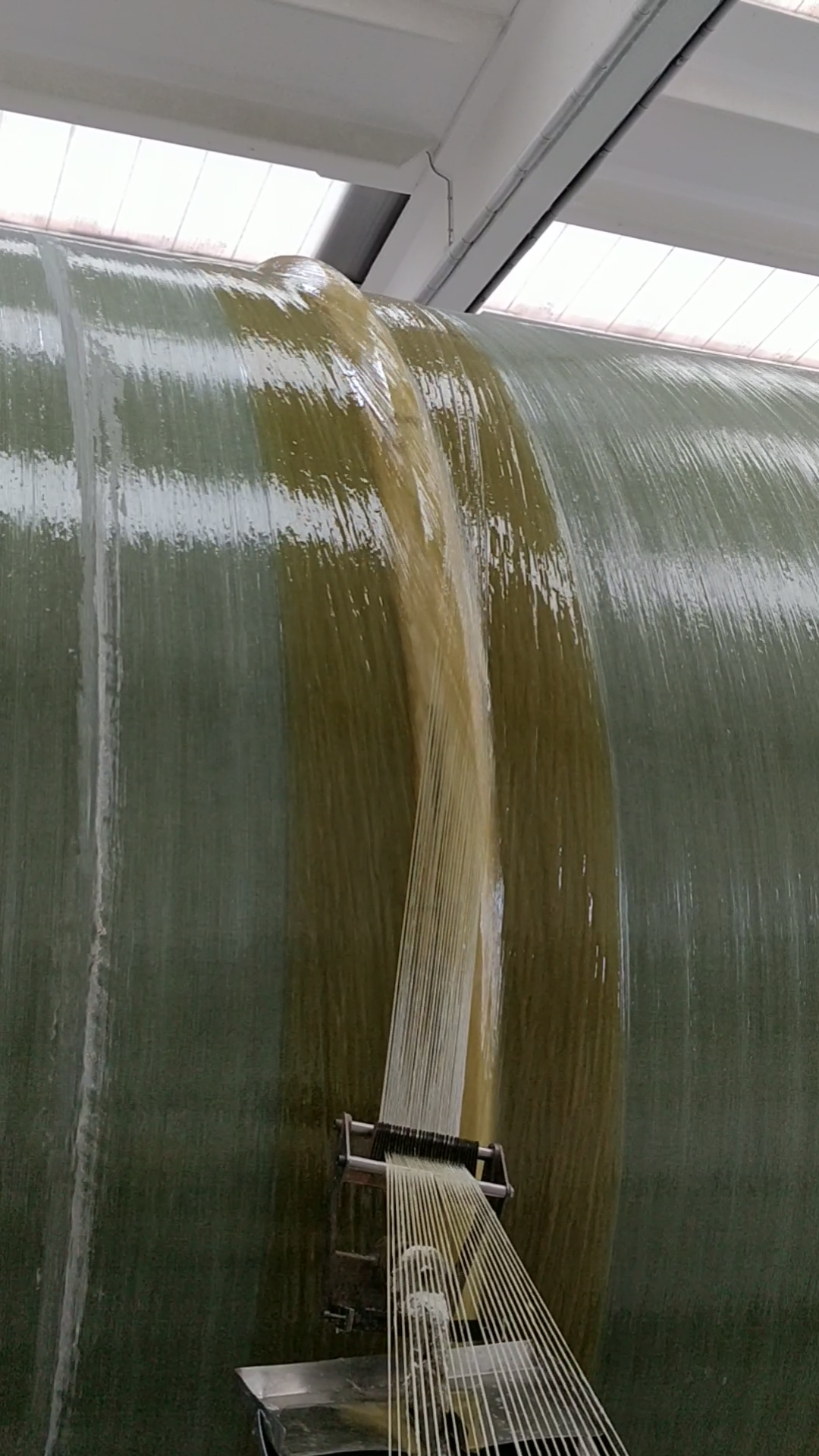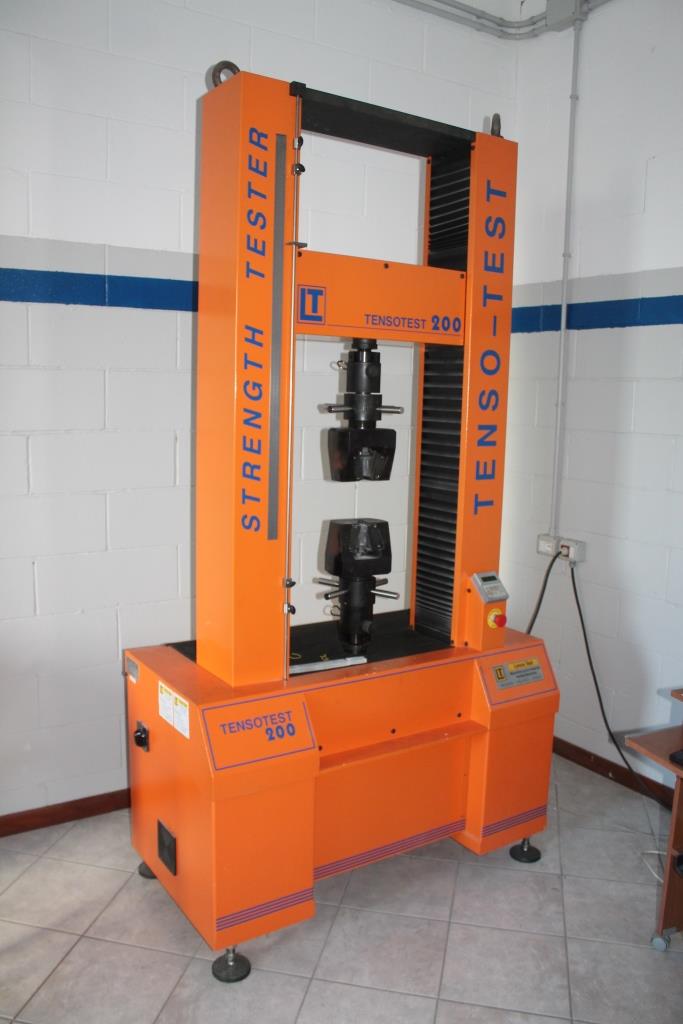 Thanks to the dedicated technical office, Plastic Glass S.r.l. can support its customers with immediate feedback about:
Support on Process Desing of Equipments;
Drawing up of Mechanical / Structural Calculation Reports in accordance with all the major International Standards and Codes (ASME X, AMSE RTP-1, EN13121, BS4994:1987, ... );
Finalization of Construction/Detail Drawings and preparation of General Assembly;
PED and GOST R / CU-TR Certifications of all equipments if required;
Suppy of Technical Passports.
Company Facilities:
Covered Shed: 3200 sqm + 400 sqm (Technical Office);
Outside Deposit: 3000 sqm;
Internal Laboratory for complete tests on Laminates.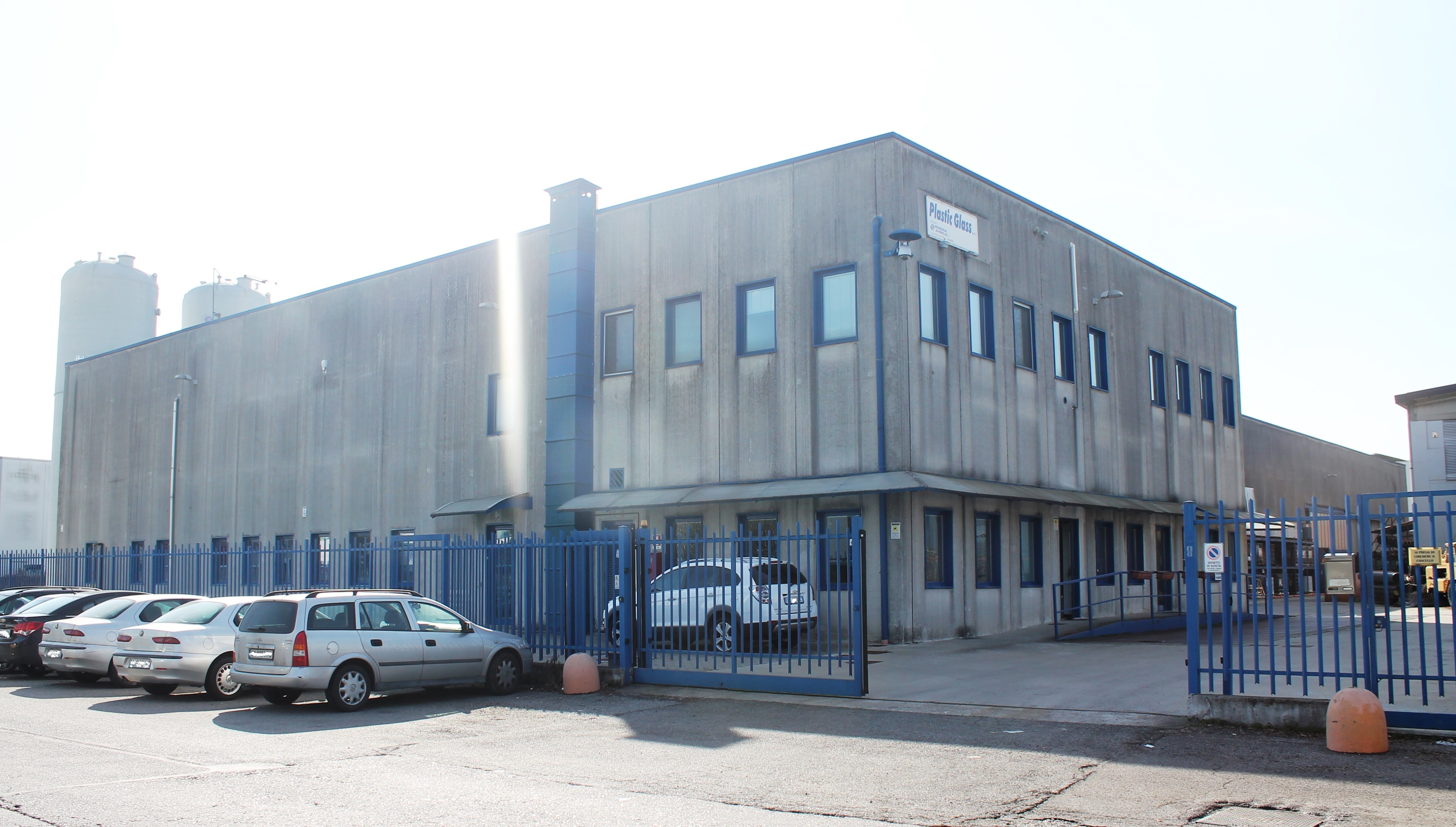 Plastic Glass S.r.l. is historically recognized as a highly specialized company in the production of Thermoplastic Liners (PVC, PP, PVDF, HALAR, ...) and External Coatings for protection from aggressive chemical and atmospheric environments.
In addition, specific Refractory and Insulation support systems have been developed to meet the needs
of all customers.
Plastic Glass S.r.l. can also provide GRP Platform and Ladders suitable for all types of loads, supporting the customers even during plant installation phases.
The Resins used for GRP Laminates production may alternatively be Polyester, Bisphenol, Isoftalic, Ortoftalic, Vinylester Resins or Epoxy Novolac, flame retardants or trasformed in eletrically conductive depending on the applications.