Plastic Glass S.r.l. designs and manufactures GRP / FRP Vessels and Basins with capacity up to 500,000 liters, built according to customer's drawings and requirements.
It is possible to realize any type of Fiberglass Equipments, such as:
GRP / FRP Vessels with vertical axis (supported by skirts, legs or lugs);
GRP / FRP Vessels with horizontal axis;
GRP / FRP Reactors;
GRP / FRP Basin whole body;
GRP / FRP Vessel and Basin assembled on site with pre-fabricated flanged sector

Plastic Glass S.r.l. is historically recognized as a highly specialized company in the manufacture of equipments where there are problems related to corrosion and thermal/electrical insulation due to the innovative and powerful construction techniques.
Highly skilled manpower makes Thermoplastic Liners (PVC, PP, PVDF, HALAR, ...) and External Coatings for protection from aggressive chemical and atmospheric environments.
In addition, specific Refractory and Insulation support systems have been developed to meet the needs of all customers.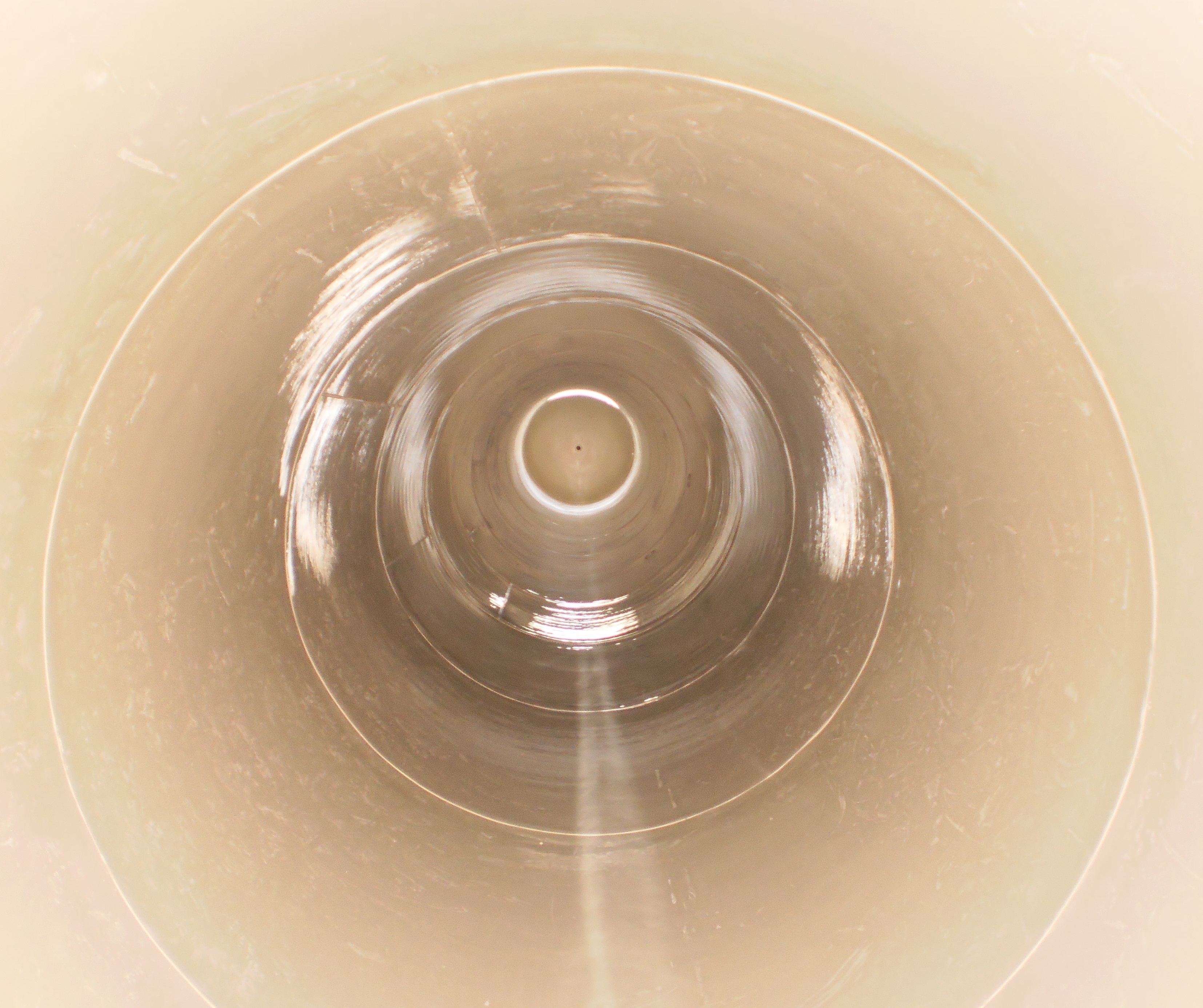 Thanks to the dedicated technical office, Plastic Glass S.r.l. can support its customers with immediate feedback about:
Support on Process Desing of Equipments;
Drawing up of Mechanical / Structural Calculation Reports in accordance with all the major International Standards and Codes (ASME X, AMSE RTP-1, EN13121, BS4994:1987, ... );
Finalization of Construction/Detail Drawings and preparation of General Assembly;
PED and GOST R / CU-TR Certifications of all equipments if required;
Suppy of Technical Passports.
Plastic Glass S.r.l. can also provide GRP/ FRP Platform and Ladders suitable for all types of loads, supporting the customers even during plant installation phases.