Plastic Glass S.r.l. stands out for the quality of its products in the market of GRP Equipments.
For this reason, within its workshop, a Laboratory is available to carry out specific tests on all laminates of each project.
Available Tests:
Tension-Test
Bending-Test
ASH Test (Laminates sequence Test)
ASH Test (Glass/Resin content Test with Muffle Oven)
Barcol Hardness Test
Acetone Wipe Test
Spark Test
Vacuum Test
Flame Resistance Rest
Acoustic Emission Test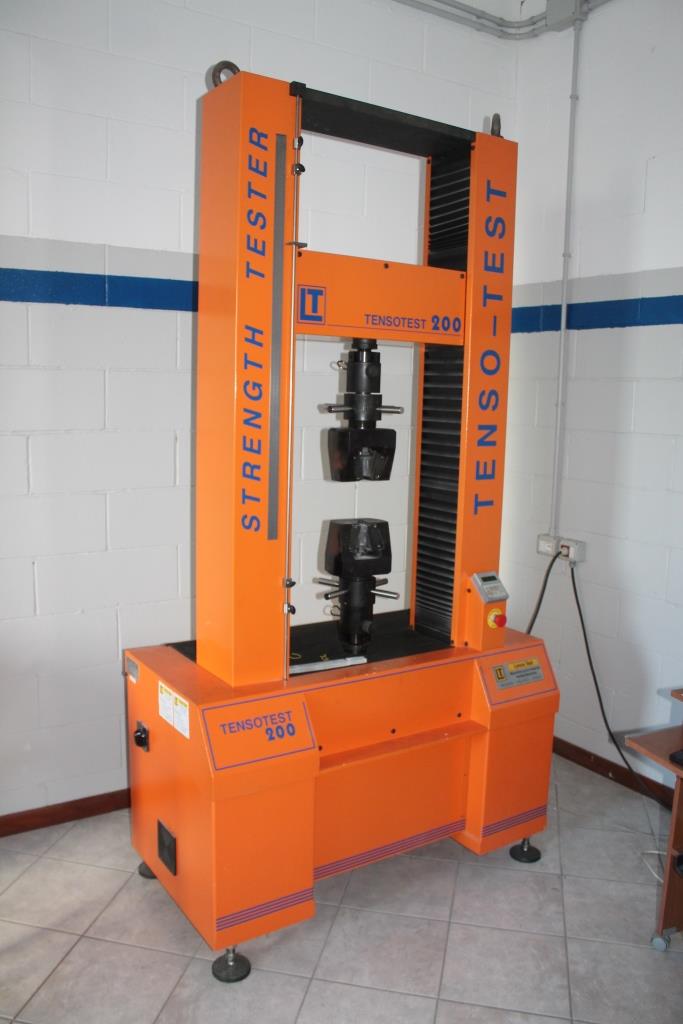 TENSION-TEST MACHINE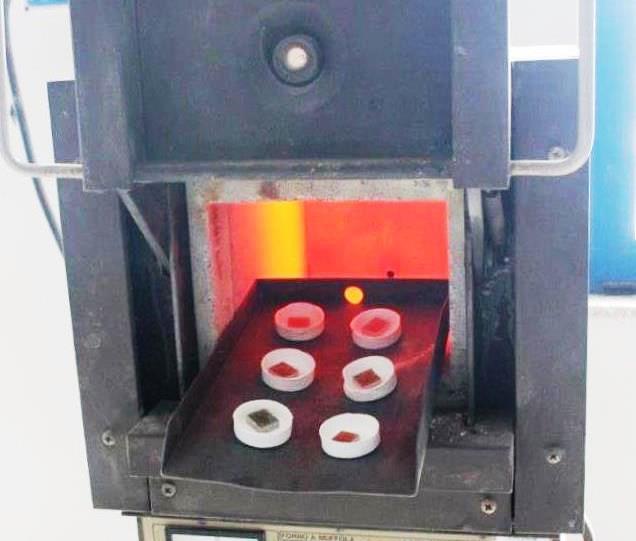 MUFFLE OVEN
Plastic Glass S.r.l. carefully selects and stocks the raw materials in dedicated areas for each job / project. For this reason are available an extensive storage area for Resins outside the workshop and an organized storage for Glass Fabrics, Chemical Solvents and Components needed for production inside.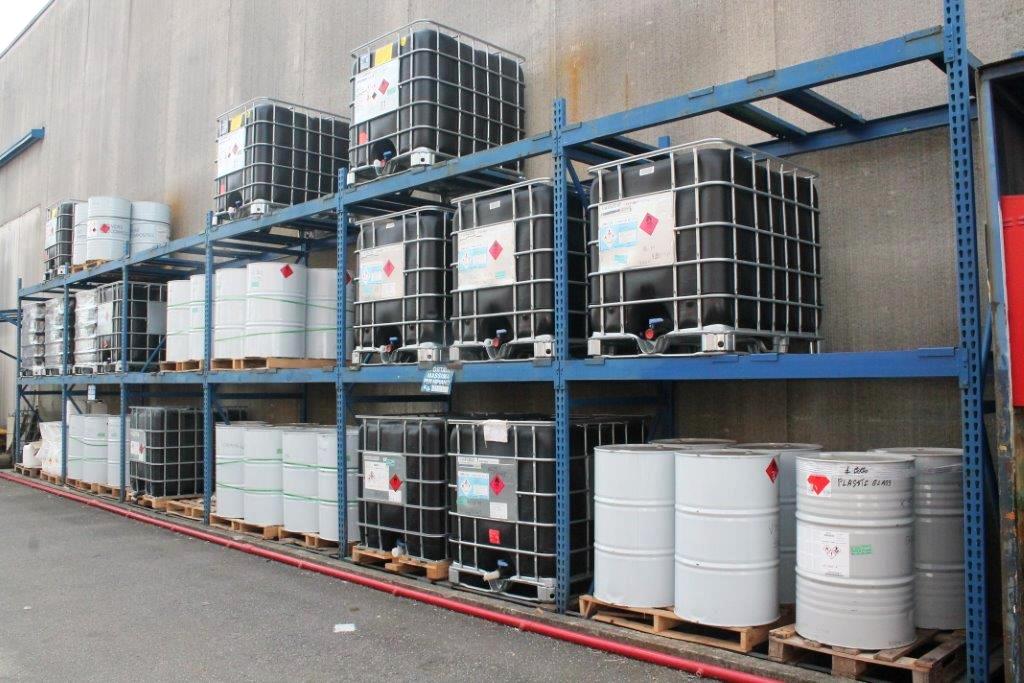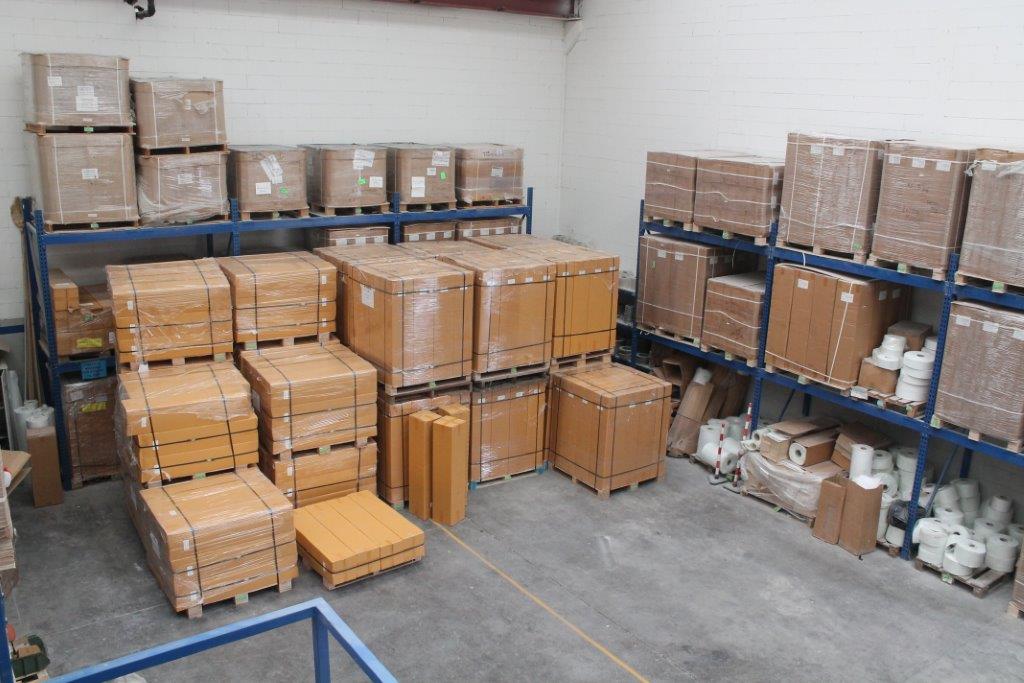 CERTIFICATIONS: